Three Reasons to get Automated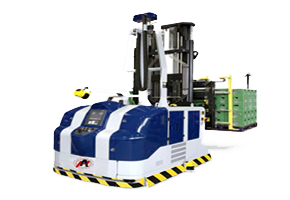 PAK's automated guided vehicles are the final element in a fully automated packing environment.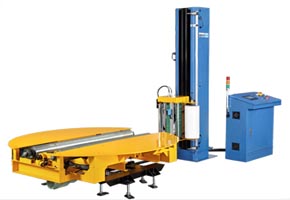 Stretch wrapping, the logical progression in an automated packing and palletising system.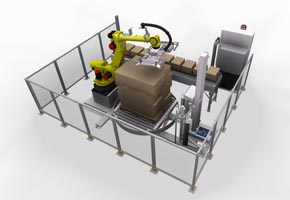 Small footprint, high speed palletising cells ideally suited for high volume, high repetition product lines.
Standard System Packages at affordable prices, and an unswerving commitment to quality engineering, design and manufacture, gives PAK Automation a significant competitive edge in the global robotic packaging industry.
An enviable track record, across a sales territory that stretches through Europe to the Far East, is backed up with a client list that includes household names and SME's in industries with a tradition of automation, as well as some surprising sectors where automation is a new departure.